ExoQuick® Exosome RNA Column Purification Kit
SKU:

EQ808A-1

UPC:

MPN:

Availability:

Usually Shipped in 5 Working Days

size:

20 Preps
Frequently bought together:
Description
Overview
Efficient RNA extraction from isolated exosomes When you want to extract RNA from already isolated exosomes, choose the ExoQuick Exosome RNA Column Purification Kit. With only SBI's highly efficient purification columns and reagents, you can keep your downstream RNA processing options open.
How It Works
Simply add the phenol-free exosome lysis buffer to your isolated exosomes and then run through the RNA purification columns. In just three minutes, your highly pure exoRNAs will be ready for the next step, whether it's processing for qPCR, microanalysis, NGS, or another application.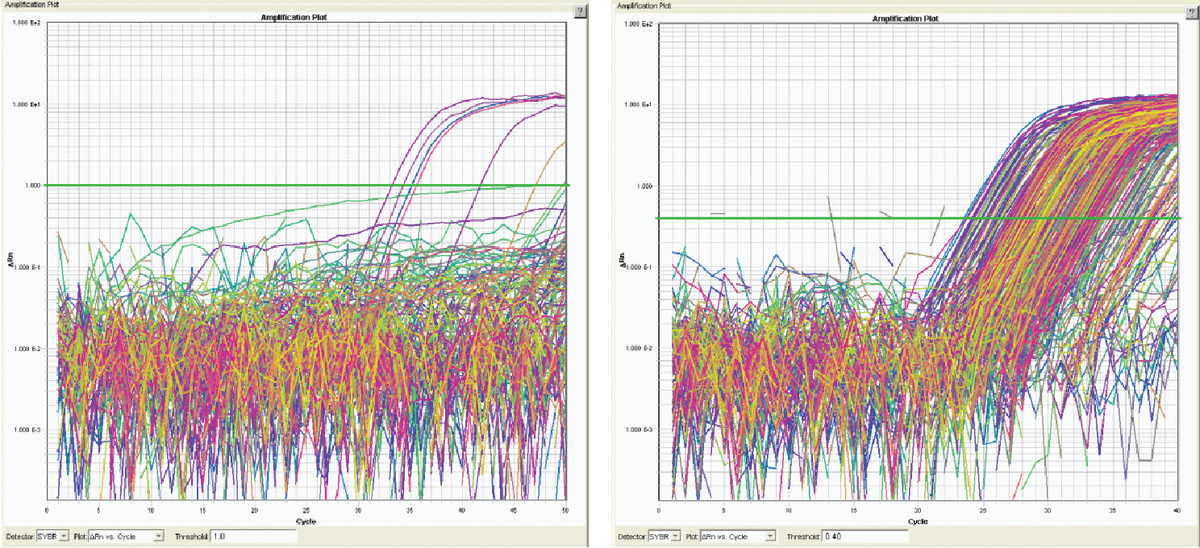 Supporting Data
Better qPCR profiling with the ExoQuick Exosome RNA Column Purification Kit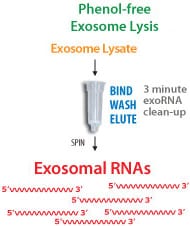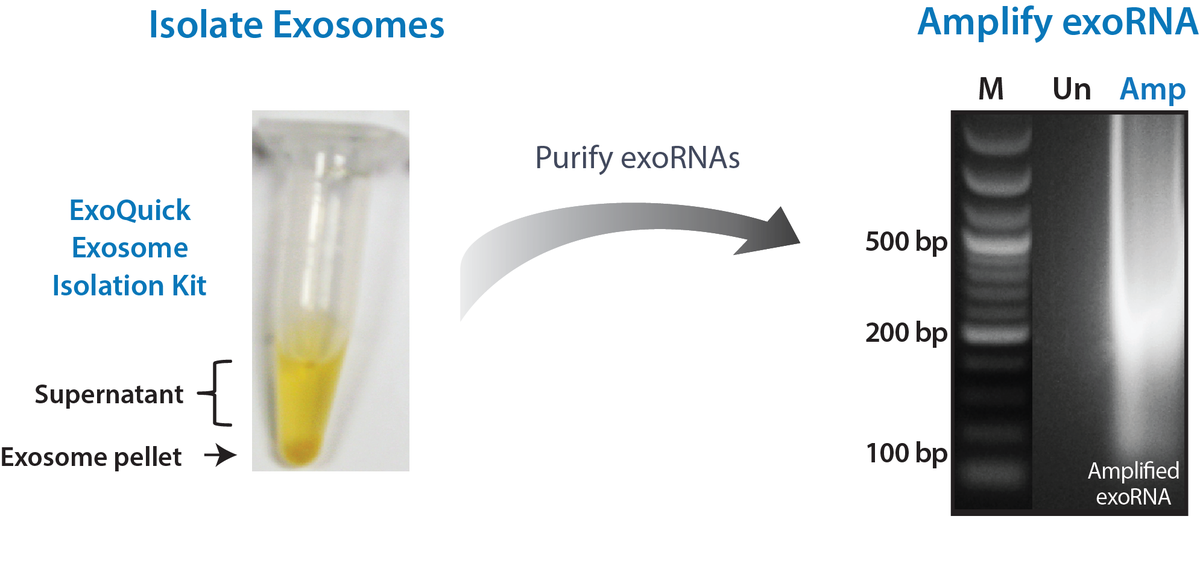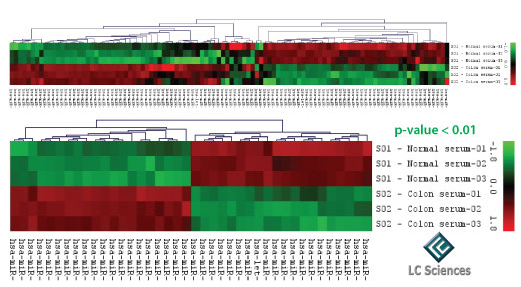 View All
Close